Gang Rinpoche
Wood Sheep
Saga Dawa Duchen
✙

Conditions and Equipment

— Objectives: do kora around mt. Kailas at Saga Dawa holiday.
— Acetazolamide at morning/evening 2 tablets a day.
— Asparkam at morning/evening 4 tablets a day.
— Highest altitude is 5,659 meters.
— Equipment: Deuter, Marmot, Trespass, Merrell, Falke, Nokia 1520.
Kathmandu
Kathmandu destructions happens only for zero protected buildings during last earthquakes. All production grade contemporary buildings from cement and concrete where not affected. However mountain based indian temple was partially destroyed. We later during a trip should have a meets near Boudhanath. KTM altitude is about 1,500 meters.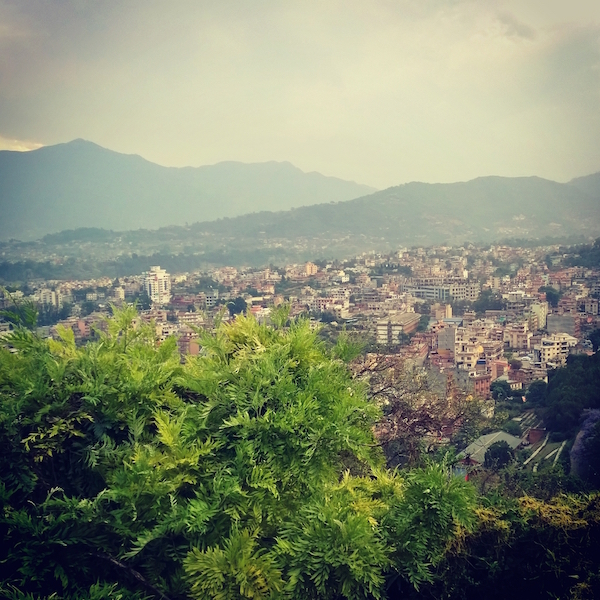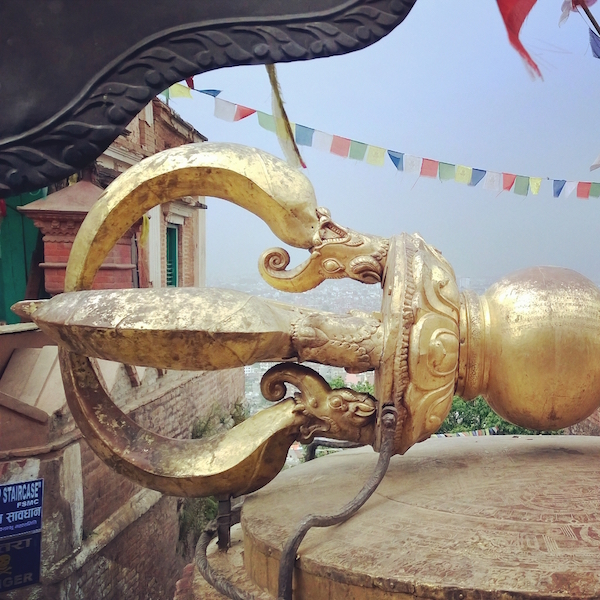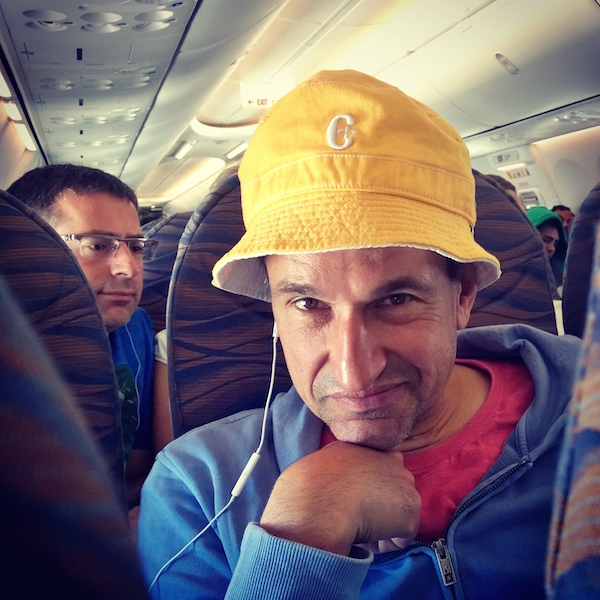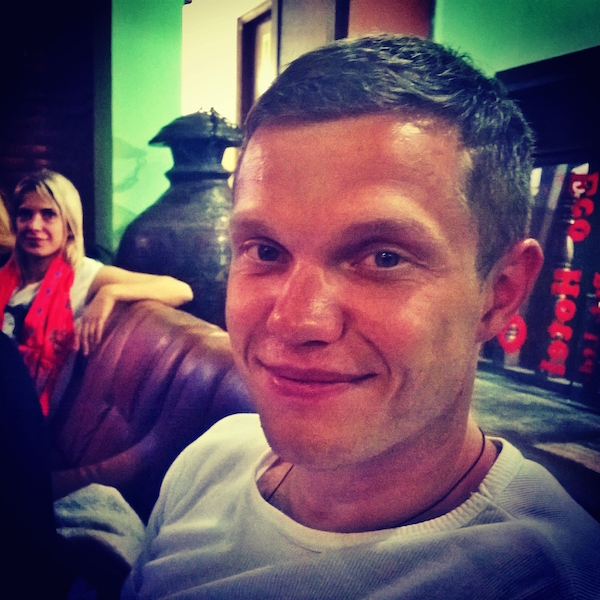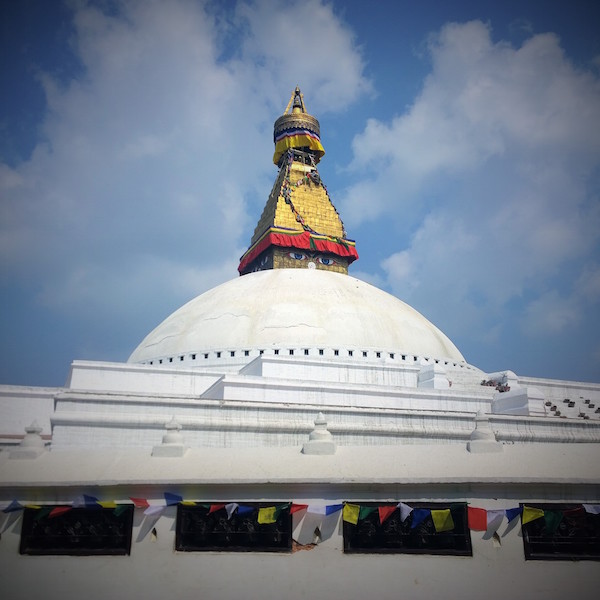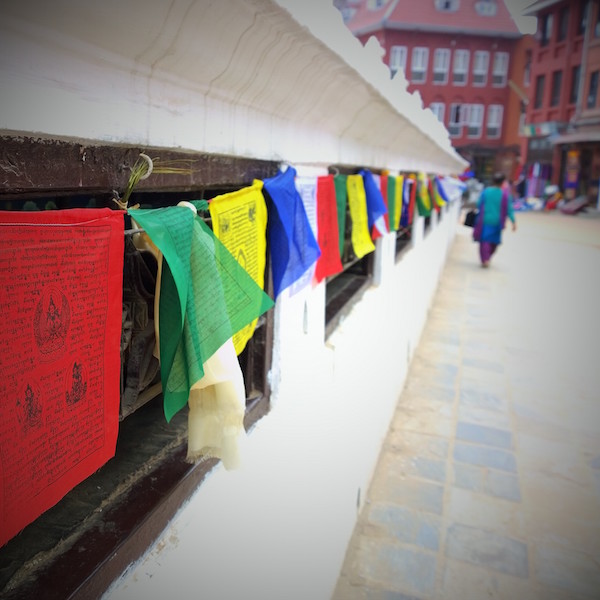 Tibet
LXA airport in Gongar district is placed in 62 kilometers from Lhasa and permit from China for should be issued for that region if you fly e.g. from KTM. Just after arrival the altitude is about 3,570 meters. The color of blood became dark and saturated and heartbeat increased. No headakes or other side effects where being observed.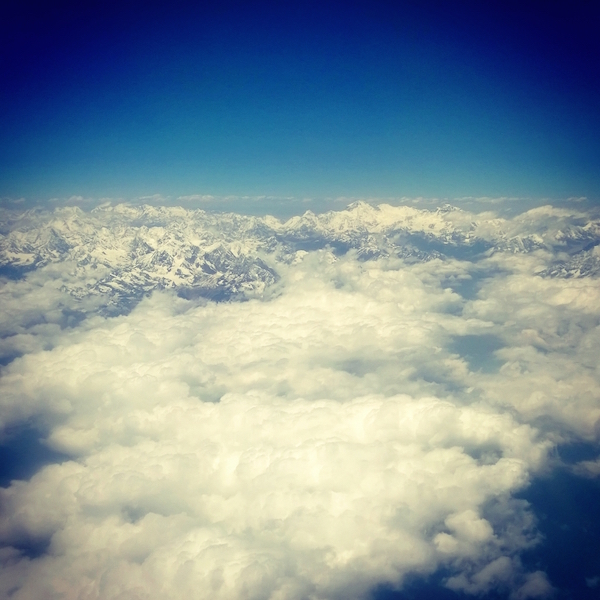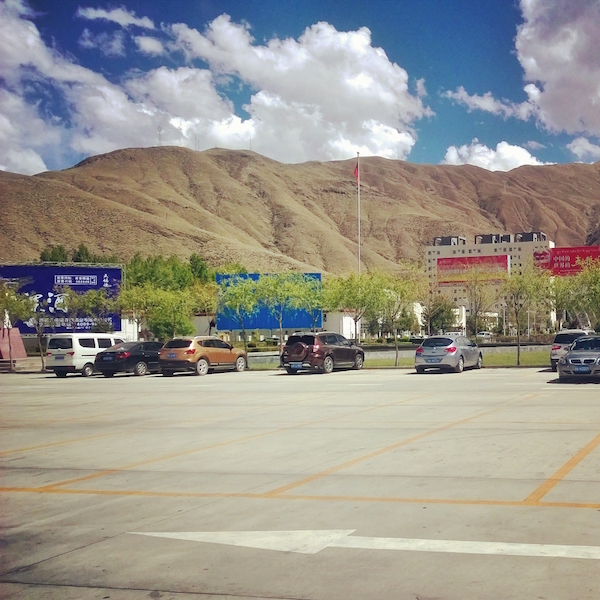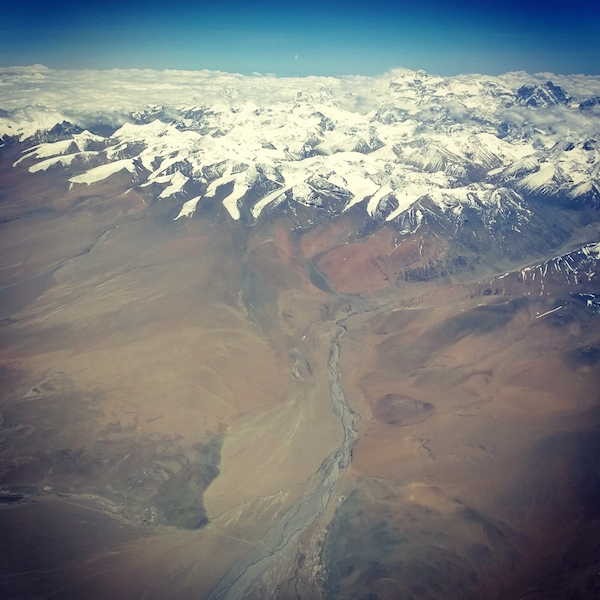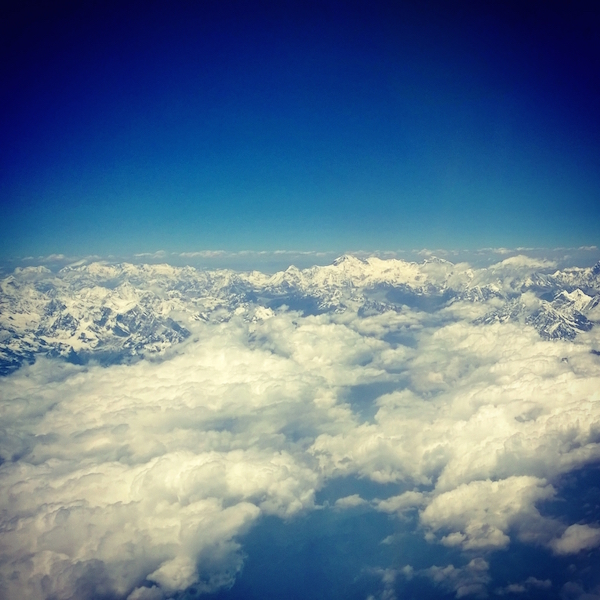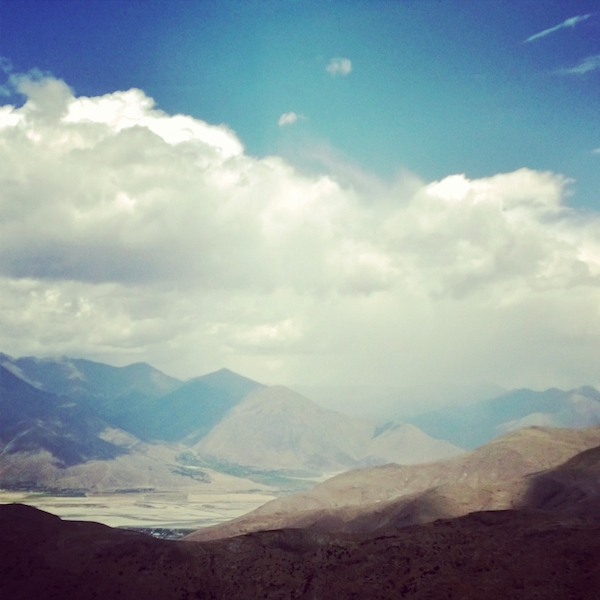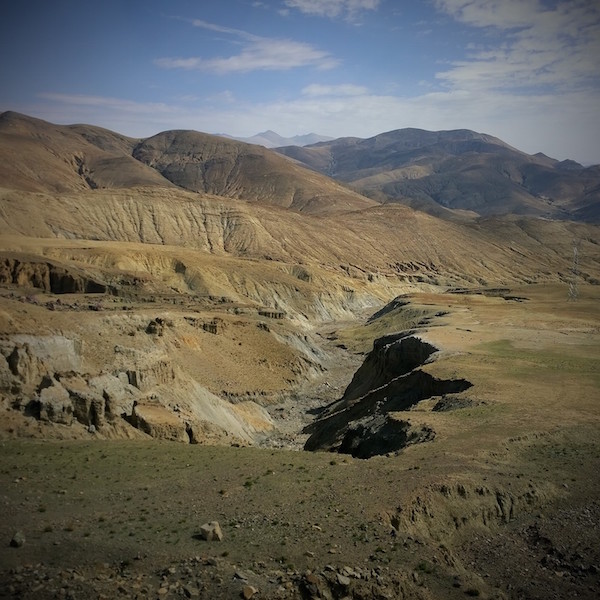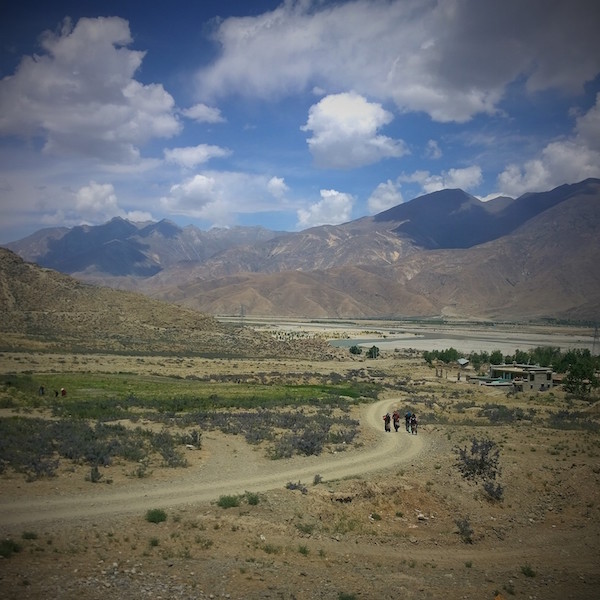 Yamdrok Tso ཡར་འབྲོག་གཡུ་མཚོ
It is over 72 km long. The lake is surrounded by many snow-capped mountains and is fed by numerous small streams. The lake has an outlet stream at its far western end. Around 90 km to the west of the lake lies the Tibetan town of Gyantse and Lhasa is a hundred km to the northeast.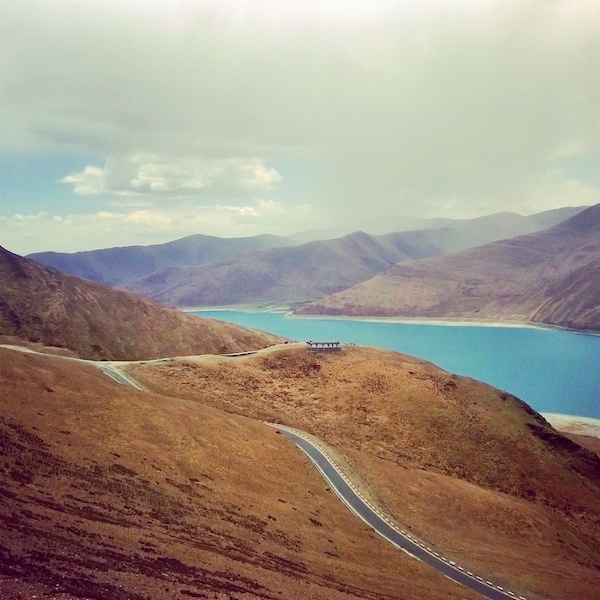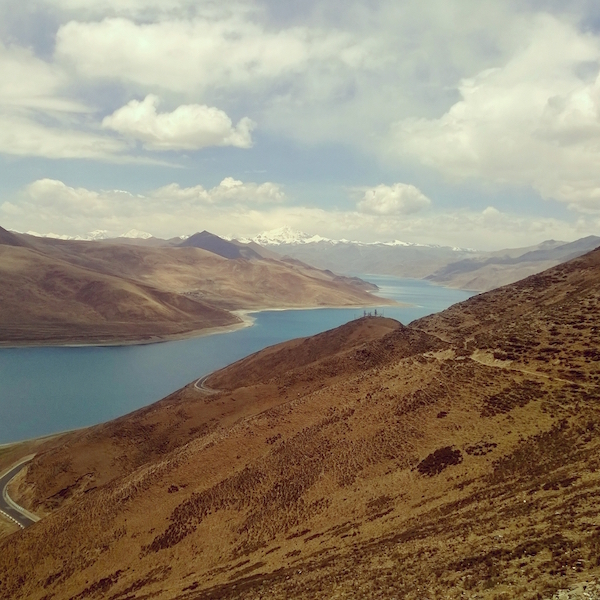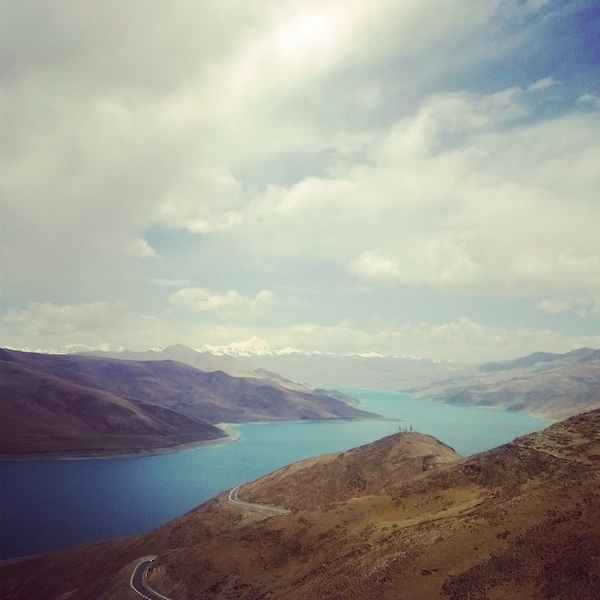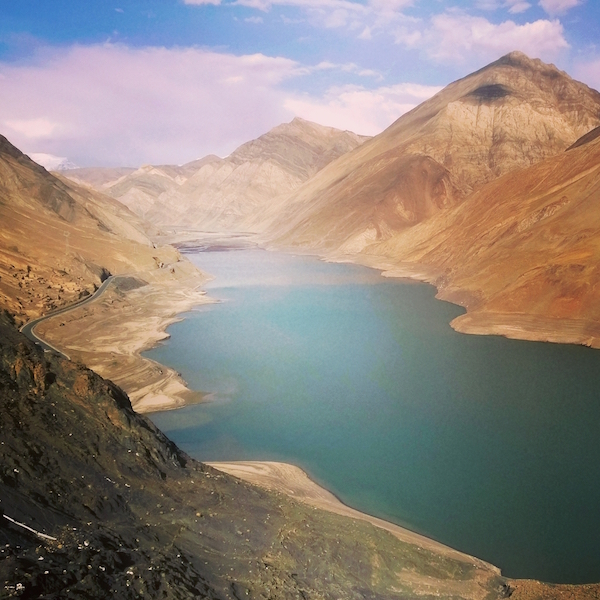 Langa Tso ལག་ངར་མཚོ
Rakshastal covers a total area of 250 square kilometres, at an altitude of 4,575 metres.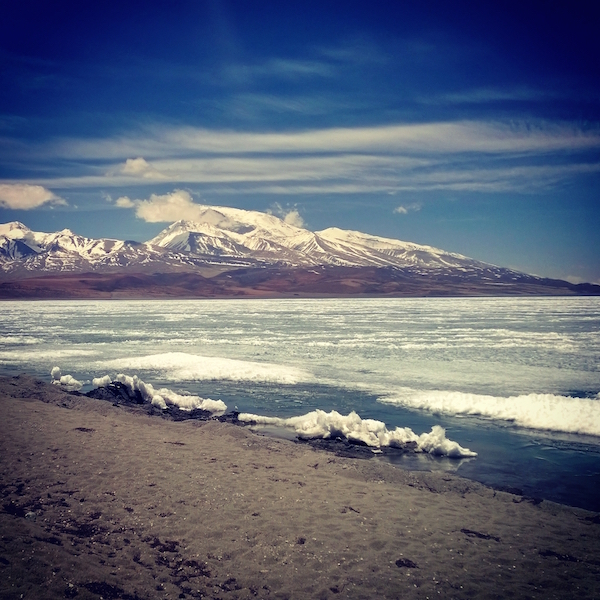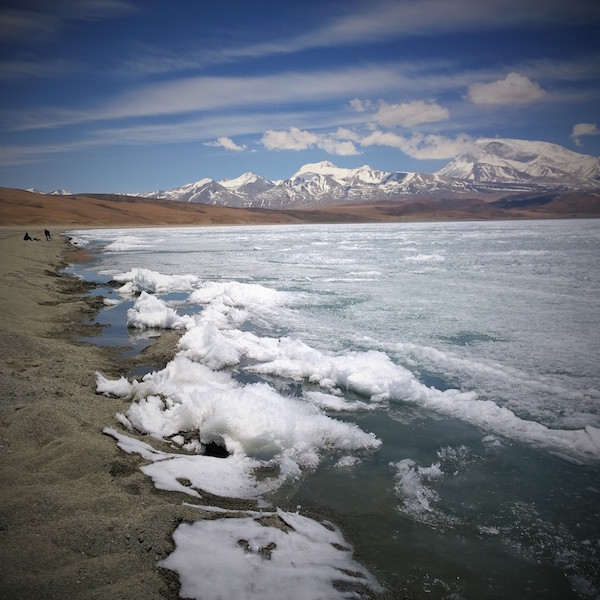 Mipham Yum Tso མི་ཕམ་གཡུ་མཚོ
Manasarowar is a freshwater lake 940 kilometres from Lhasa. To the west of it is Lake Rakshastal; to the north is Mount Kailash.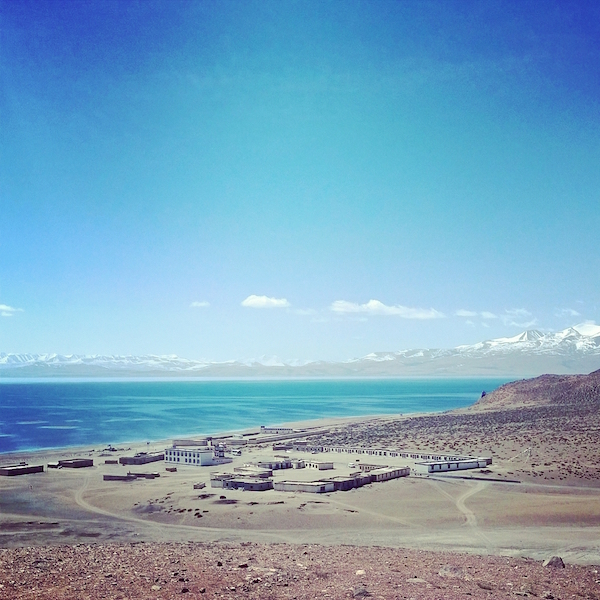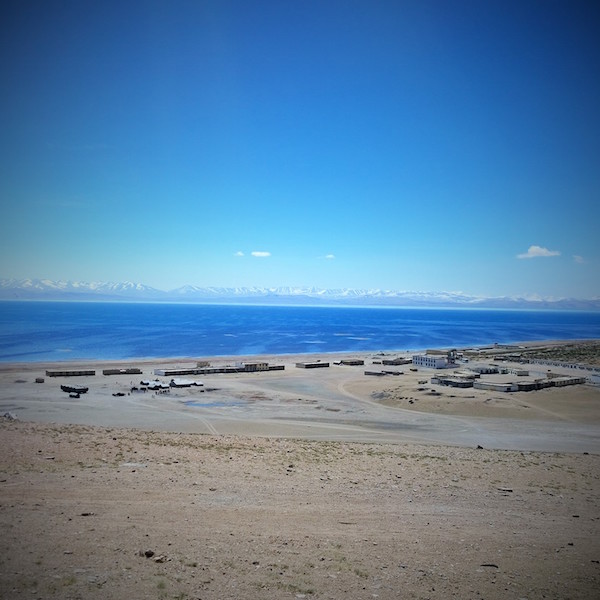 Gang Rinpoche ག་ང་རིན་པོ་ཆེ
Mount Kailash is a peak in the Kailash Range, which forms part of the Transhimalaya in Tibet. It lies near the source of some of the longest rivers in Asia: the Indus River, the Brahmaputra River, and the Karnali River. In Tibetan Buddhism mount Kailash is the home of the Buddha Demchok or Chakrasamvara (according to Annutara-tantras) who represents supreme bliss. Highest point in a route is 5,659 meters ans is called Dolma La.
Most tibetans do external kora in 1 day.